A Definitive Guide to Horse Betting Like a Professional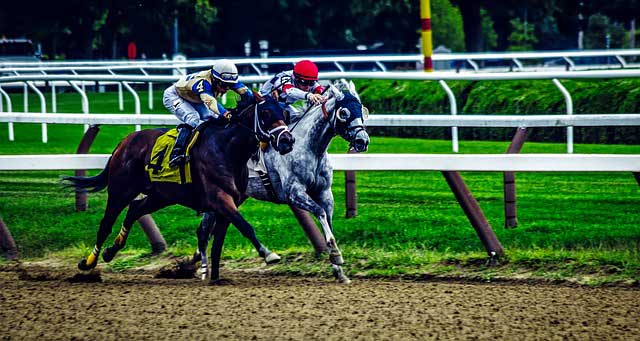 Horse race betting is not a complex venture, and if you understand its dynamics, chances are that you've managed to beat the odds quite a few times. Not many people have had the privilege of hitting the jackpot through waging in horse racing, perhaps because they fail to pay attention to the important details, lack the appropriate tools and mechanics of betting on such sports, or simply because they do not understand the types of wagers they can benefit from when participating in horse race betting.
The Cheltenham festival UK is just around the corner, and since it provides an opportunity for horse race punters to make money, you should consider improving your betting game so that you can scrap your share in the forthcoming horse racing festivals.
Key Details
The process of betting on horse races isn't as complex as it sounds; rather, it is quite an easy one. You only need to present yourself before a bookmaker and proceed to place your wager. However, there is some vital information that you need to be privy of, and these include the name of the race tracks, the race number, the amount you want to wager, the type of bet you want to place, and the number of horses you want to feature in your bet.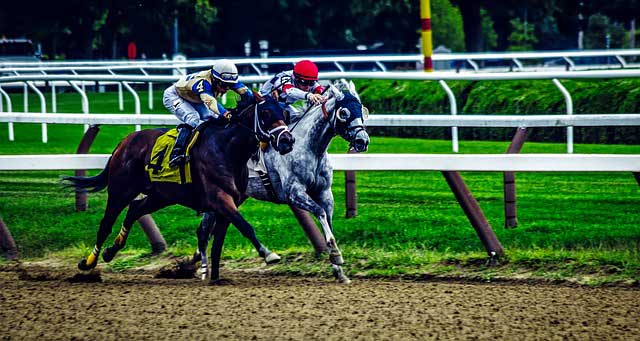 And you are not limited to visiting the bookmaker's shop. In this age of the internet, there are many sites online that allow you to place your bets from the comfort of your own home. You don't have to visit the venue of the race to place your wager as it is with traditional betting; instead, you can just grab your device, connect it to the internet, and you will be placing bets on horse races in no time.
If you've managed to hit the jackpot a few times, then it means that you have extensive experience in the game, and you should probably continue applying your betting strategies. However, if your bankroll has been diminishing consistently without making any profits from your bets, then it means that you are doing something wrong, or maybe you aren't well-versed in matters betting. Worry not, though, because, in this article, we'll highlight some of the techniques you can use to help you up your betting game and get you winning most punters out there.
The first thing you need to consider is improving your knowledge on the different types of bets available. There are many types of bets available in horse races, though the most popular ones include the following:
The 'to win' bet is the most basic type of bet, whereby you place a single a bet on the steed you think will take the win. For you to make money from this type of bet, the selected steed has to win the race.
In this bet, you basically make two separate wagers in one: 1st bet for your selected horse to win, and the 2nd bet for your steed to place either position 1, 2 or three. This type of bet guarantees a win provided the selected horse places in the first three positions. Even though the bet guarantees returns for your wager, the odds for this bet are pretty low, which means low returns.
This bet is for those who feel extremely lucky and can confidently predict the top three runners in the competition. For this type of bet to return winnings, the predictions have to follow the same order listed during betting. The horses have to finish the race in the same order listed during betting. This bet promises substantial returns if you are ever successful, and you'll be laughing all the way to the bank to cash out the winnings.
There are many other types of bets, and you can make more money if you indulge them in your betting sessions. For instance, there are threefold bets in which you wager your bankroll on three different steeds competing in three different races, and for you to win this bet, all the horses must win in their respective races. It has more risk, hence more winnings if you are lucky to have the bet come in.
Money Management
Another important factor that you need to consider if you want to bet like the pros is money management. Horse race betting is similar to other gambling sessions, and without discipline, you may end up burning a hole in your pockets trying to chase the big wins. The good thing with having discipline in money management is that it enables you to take care of your winnings while at the same time, avoiding losses.
Final Thoughts
We've seen bettors winning big payouts, but due to greed, they end up losing the winnings trying to make more money. Well, you need to discipline yourself so that you know when to stop betting, and when to continue placing wagers on horse races. Betting like a professional means knowing how to tackle your emotions and to control yourself like a Buddhist monk. If you want to make it to the top and make a living out of betting (on horse races or not), you need to devote time to learning the basics and educating yourself gradually.