How Horses Help with Spiritual Health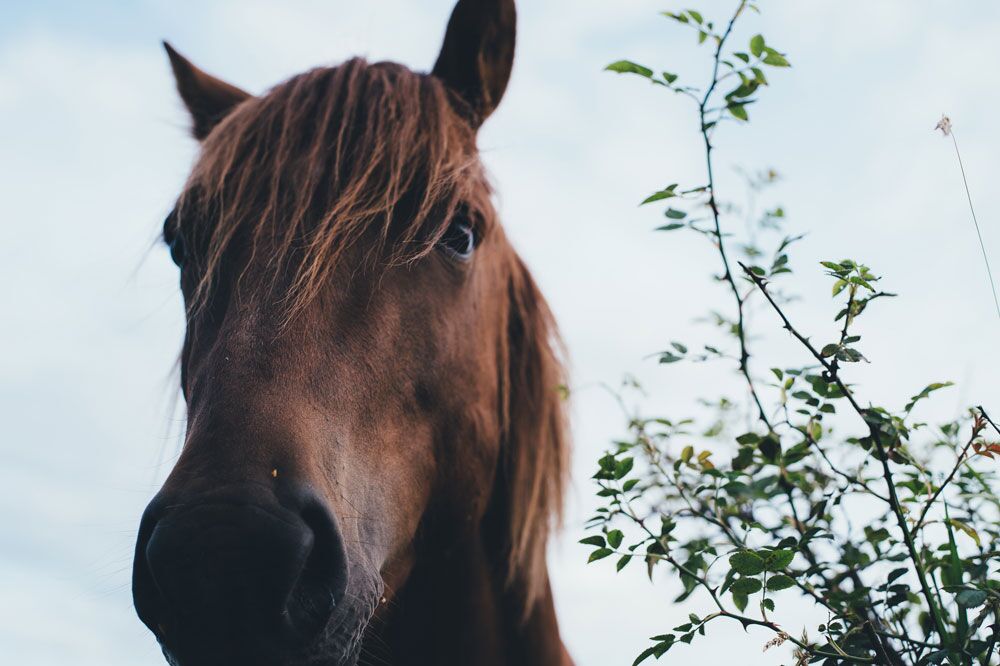 The Irish people have always had a great love for horses throughout history. It is widely recognised that connecting with animals can help to relieve anxiety and stress and induce a sense a calm, and the horse is particularly adept at this as a study by Festina Lente reveals. The basis of the theory of spiritual health is that life is meaningful and has a purpose so this is something that all humans should strive for to maintain a good mental health balance and invoke a personal sense of calmness and control. We could learn a thing or two about this from our relationship with horses.
Horses as healers
There are numerous examples of how interaction with horses can help people who struggle with mental health, anxiety, learning disabilities or conditions such as autism. Equine therapy can make a substantial difference to patients. It enables them to interact with animals and nature in a calm manner and allows them to learn to appreciate and understand how their relationship with the horse mimics their relationships with family, friends and peer groups. Horses are capable of mirroring the emotions and feelings of a human, making them the perfect therapy animal and a great spiritual health barometer.
Exercise Works
Spiritual health has an impact on mental and physical wellbeing. Exercise is known to be extremely beneficial for spiritual wellbeing, connecting with your body and nature when exercising outdoors. Riding horses and being at one with nature improves health, releases endorphins and promotes a sense of calm, all key factors for spiritual health. The Horse and Humans Research Foundation has been researching therapy with horses for military veterans experiencing PTSD and has found incredibly positive results on the benefits of horse riding to aid recovery of physical and mental health. This in turn improves the spiritual wellbeing of those affected.
Horses as companions
Humans have interacted with horses for centuries, the strong, powerful horse bearing loads or providing transport, horse and human working together. Despite massive leaps in technology, fondness and affection for the horse remains and the creature has never become redundant. They have become part of our leisure activity through riding and horse racing and the human race maintains a special relationship with the horse making them the ideal companions to aide spiritual health. Simply being in the great outdoors with a horse can make a person feel at peace.
To feel spiritually healthy, a person should have a purpose in life, be able to spend time alone, care for others and practice forgiveness and compassion among other things . Appreciating the beauty, grace and power of the horse and connecting with and caring for horses can help in many of these ways, helping to calm the soul and stimulate a healthy spirit.