Horse Allergies Don't Need To Be A Nightmare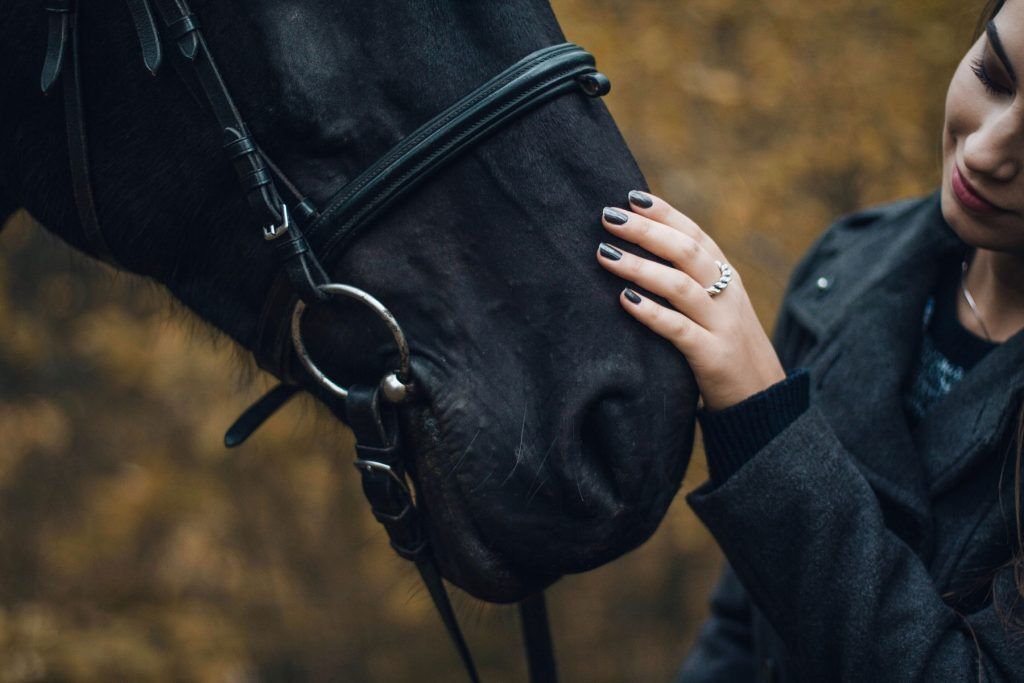 Allergies come from a range of sources and in Ireland – up to 24% of people have a diagnosed allergy. Unfortunately, horse hair can often be one of the strongest transmitters of allergens like tree pollen, meaning that many people's allergies are triggered from contact with the animals, according to the Independent. For an equine enthusiast, developing a horse hair allergy may feel like a nightmare. Fortunately, there are ways to mitigate it and continue with your passion.
Understanding the ailment
The key to challenging an allergy is understanding how it works. Typically, an underlying problem is activated by a specific allergen. For example, mold will often trigger asthma symptoms, and the same is true for tree pollen residing on the hair of your horse. Accordingly, it's not the hair itself that will trigger your allergies, in most cases, but what the hair ends up carrying. However, horse dander is unique in that it can cause allergies linked to its own allergens. According to one study published in the World Allergy Organization journal, anaphylaxis can be caused by horse allergies, as opposed to simply rhinitis. Accordingly, you need to know what level of allergy you have before making adjustments. Getting tested is the most straightforward way to accomplish this.
Taking early steps
Where a mild allergy is present, there are steps you can take to tackle it. First off, prepare for any horse riding or stable activities by taking anti-histamines and, if appropriate, asthma medications. This can take the edge off any potential reaction and give you a little more comfort when out in the paddock or field. Secondly, take steps to keep yourself clean while you're out and about. Regularly sanitise your hands, try not to touch your face after grooming or petting, and shower thoroughly afterwards.
Making a permanent change
In the long-term, there may be treatment to almost eradicate the condition. Science Mag reported in October 2018 that a new and revolutionary immunology treatment was being tested in the USA that had helped to remove symptoms of even peanut allergies. This may be some way off, but similar treatments are available in Ireland and the UK should you wish to address your allergy further.
A horse allergy might feel like a grim signal that your hobby is over. However, in all but the worst cases, horse allergies can be managed and mitigated. In the future, you may be able to get rid of it altogether.